January 25, 2009 By BDN Administrator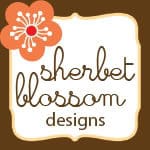 I just love the name "Sherbet Blossom Designs!" It's original, catchy and creates a lovely vision in your mind without ever seeing the product. However, you are equally delighted when you see the beautiful blogs, websites and banners produced there.
The owner, Hannah, is a work-at-home mom who is a graphic designer for a publishing company which designs magazines. While she still works for them, her passion is Sherbet Blossom Designs and creating custom designs to fit the individual tastes and needs of each client.
In addition to blog and website designs, she also makes custom prints, such as wedding invitations, birth announcements and Christmas cards.
Here are some examples of blogs she has designed: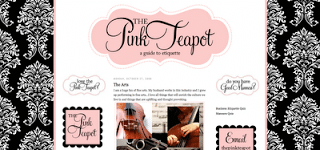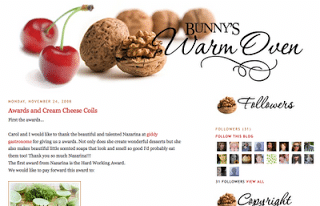 I highly recommend heading over to Sherbet Blossom Designs and taking a look at her work. You can get a custom design for as little as $45, including installation, which is an excellent value!
If you have time, also stop by Hannah's personal blog. It is not only beautiful, but full of good recipes, great links, incredible pictures and more!