March 17, 2010 By Amanda Padgett
THIS GIVEAWAY IS NOW CLOSED.
If you have ever hunted for beautiful, free blog templates, no doubt you've come across Simply Fabulous Blogger Templates. Lena, the designer, provides tons of incredibly beautiful and totally free Blogger templates, which are some of the most beautiful and well done free templates available.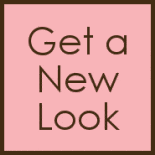 Lena, on a journey to adopt, has also started offering very affordable and beautiful premades templates at Premades For A Purpose. These templates are a bit more customizable than her free ones. These have spots where you can add pictures of your choice, to make your blog template more "you."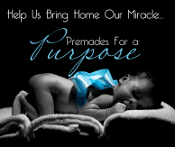 These gorgeous templates are an unbelievably great price – only $10 for the following four templates! For $10 you can have four completely different looks for your blog, to change when you feel inclined. She has two personalized premade collections, each containing four templates. She also has some individual premades available for just $5.
I am giving away a package of the beautiful premade templates below. The winner will be emailed the codes after the giveaway ends. Lena has tutorials on how to install them them. For a nominal fee, Lena can add your photos to the templates for you.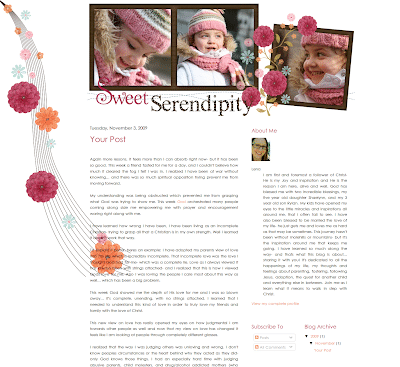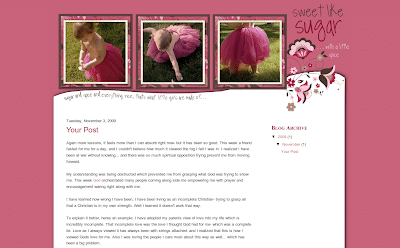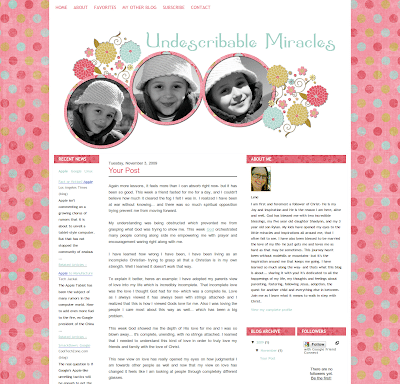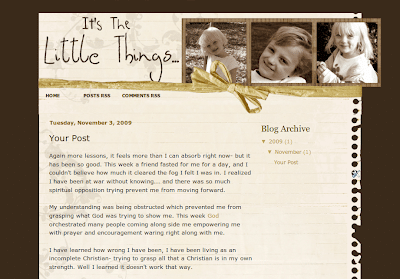 Here are the giveaway particulars:
To enter the giveaway, simply leave a comment telling me how often you like to change the look of your blog design.
If you do not have your email address on your Blogger profile (which you should – hint, hint), you need to leave me your email address in your entry comment.
One entry per person.
The giveaway will end Friday night at 9:00 EST.