April 3, 2011 By The Blog Designer Network

Are you bored to tears by your bland, generic blog template? Need a website that is vibrant and inviting?
The Pixelista offers design solutions that won't empty your wallet. If you're looking for a web professional with creativity and passion for your project, The Pixelista is the right choice for you!
April 3, 2011 By The Blog Designer Network

Deluxe Designs specializes in blog and graphic design. We design personal and professional blogs including craft, mommy, photography, small business, and fashion blogs, but certainly do not limit ourselves to these. Using the Blogger platform, we provide user-friendly and finished looking design templates and work with you from beginning to end. Visit us to learn about other services such as Facebook welcome pages, logo design, Etsy, business branding and more. We love clean and elegant styles!
April 3, 2011 By The Blog Designer Network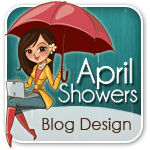 I love designing blogs and websites for everyone from the mom-preneur to the casual blogger. Using both Blogger and WordPress platforms, my team and I can customize a completely unique site for you with hand-drawn graphics or even an illustration to make your look 100% original. Plus, we have some amazing coding "masterminds" at work that can make your "what ifs" into realities! We also provide print services like business cards and invitations. Check out some of our work!
Click on any image to view!
November 5, 2010 By Dawn Farias
Happy Friday, friends!  I was customizing my personal blog a bit and wanted to move the date from above the post title to below.  I was pleased with the results and thought I'd share with you the tutorial I found for it as well as my extended customization.
Date under post title – Move date in Blogger at Blog Bulk
This is a fairly easy and straightforward customization.  You will have to get in there and edit your template's code but it's not scary!  This tutorial was written for Blogger's layout templates launched in 2006.  I am using the Simple template that was launched earlier this year which gave me a misalignment between the post title and the sidebar title to the right.

To improve the situation, I went back into the code and made the following change: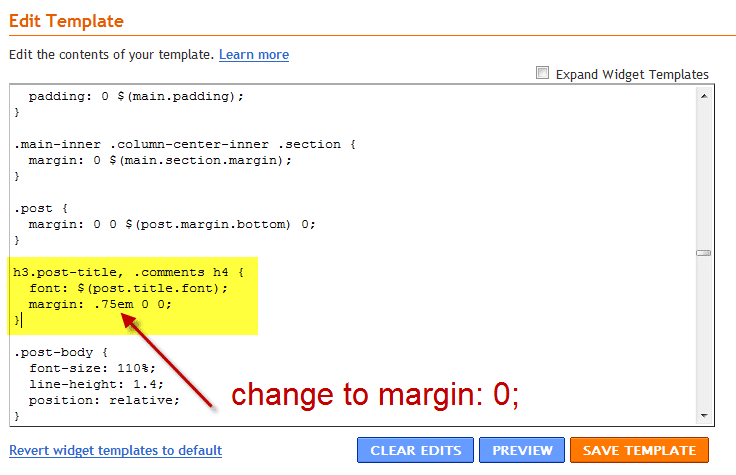 Find the h3.post-title section and change the last line FROM margin: .75em 0 0; TO margin: 0;.  This helps align things a little better.  Click 'Preview' to make sure nothing's broken and everything looks alright.  If it does, hit 'Save' and you'll get something like this:

October 21, 2010 By Dawn Farias
I've been Stumbling links to blog wear for a few months now.  It's time I brought the master list to you!  But first, what is blog wear?
Blog wear is a ready-to-go blog design kit that only needs to be personalized with pictures, text and then installed on your blog.  By you.  Most of the time blog wear kits have a scrapbook style feel to them, although this is not necessary.  You pay a small amount for a kit, download it, personalize and then install the images.  Blog wear is a great alternative for someone who wants a custom look to their blog but can't afford the time or money involved in ordering a custom design.
Most blog wear kits come with instructions only for the Blogger/Blogspot platform.  Some include a Typepad banner and a select few are strictly for WordPress.org users.  Pay attention to these discrepancies when you are reading product descriptions.  Now, on to the list:
THE GREAT BIG LIST OF BLOG WEAR
One thing to note when browsing this list is that shops come and go and products are taken down.  I've been compiling this list for at least two months and there were already three or four sites that had taken down their blog wear.
Do you know of any other sites with blog wear? Please feel free to leave the links in the comments for our readers to see.
Blog wear tip: Check out FotoFlexer for a free, online image editing program that will allow you to add photos and text to your blog wear images.