March 2, 2009 By Amanda Padgett
Lena at Simply Fabulous Blogger Templates has released some more beautiful, completely free templates. Simply to go her site and follow the instructions. Here are a couple I think are especially lovely.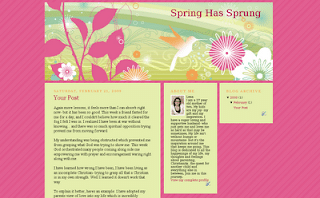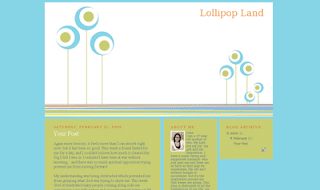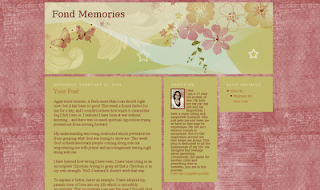 **************************************************
LeeLou Blogs has come out with a few more beautiful premade templates and the cost is only $15. Below are just a couple of the new premades they designed. Click on one of the templates to see all the new premades.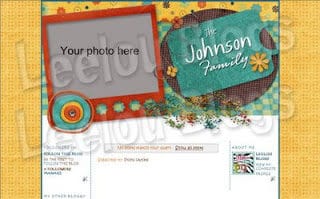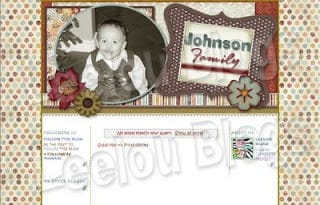 Also, LeeLou has added MANY new free layouts which you can view here.
**************************************************
Special Note: Blogger made some changes that have caused many designer's templates to be problematic when uploading. LeeLou believes that she has found a fix for the problem, in regards to her templates and the fix may work for other designer's templates as well. It is worth a try.
Check out this post and make the changes she recommends. This fix is for those who have been using free templates already and those trying to upload now. Hopefully it will get your template working for you.