March 31, 2010 By The Blog Designer Network
Breaking away from blog design talk to share about me and find out about you!
Most of you who follow this blog do so for tutorials, designers lists and blog design giveaways, and probably know very little about me. Now, I am not that important to the value of Beautiful Blog Designs, but I thought some of you might like to know what I've been up to and what keeps me from hanging out there more. 😉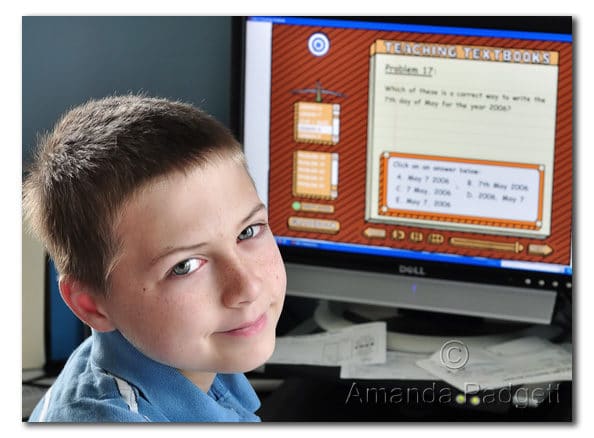 During the school year I stay busy with homeschooling my four children. Their grades are 5th, 3rd, Kindergarten and preschool. We are very involved in various clubs like Chess and Lego.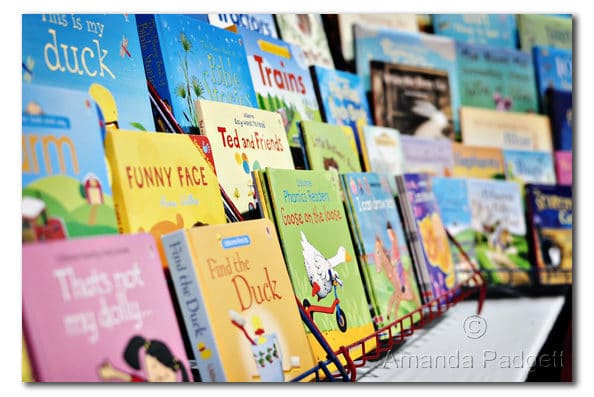 On the weekends and some weekdays I do book fairs and booths for Usborne Books, educational children's books. Sometimes the kids go with me, sometimes not.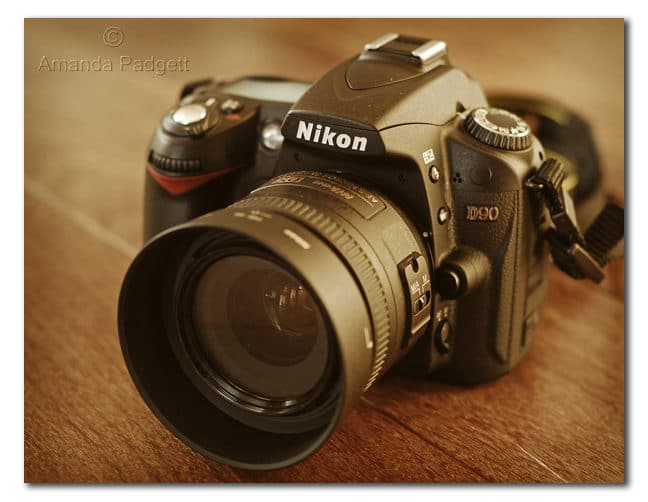 Whether I'm at home, at an Usborne event or at a homeschool function, I have one of my Nikon DSLRs with me. I picked up photography as a hobby after my dad died one year ago and it has been so very fulfilling for me.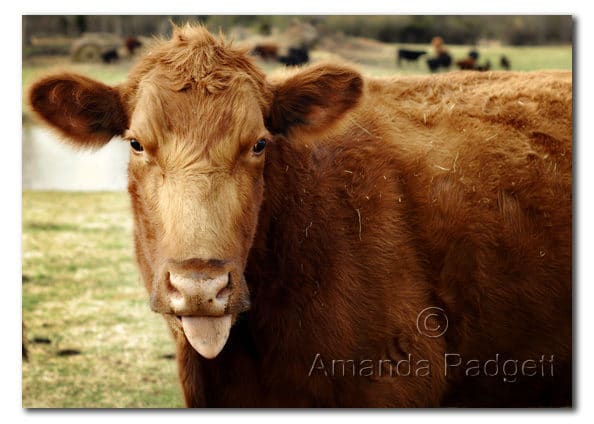 Over at my personal blog, Moving Forward, I share lots and lots of pictures about all these things, plus life on a farm and occasionally share recipes.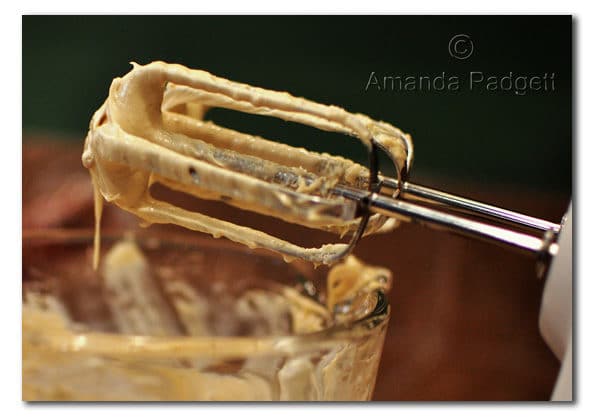 So, what I want to know is what you've been blogging about lately. Also, I'd love to hear if and how your blog has evolved since you started it.
Moving Forward started out as a place to share about my mistakes and how I am learning from them. It is still kind of that, but mostly it's a place for me to share pictures daily and talk about what is going on in our life right now.