May 1, 2012 By The Blog Designer Network
May's featured designer is Amber at Zany Dezines!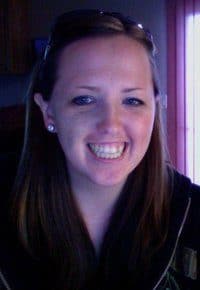 Zany Dezines started with Amber and her mission to provide fellow bloggers with new and creative designs that were both fun and affordable. After falling in love with web design in high school, she's taken her love of making things pretty to the blogosphere!
Determined to master her craft and further drive her passion, Amber is currently working towards a Multimedia Technologies degree in Web Design at Rasmussen College. On her personal blog, Ambers Life, she shares recipes, blog designing tips and stories about college life, family and her dog, Cali.
Here is what some of her former clients had to say in their nominations.
She is an amazing talent to work with. She took my vague ideas and turned my site into a place I even love to visit! Its fun and bright yet still appealing. I have had work done by a couple other designers and Amber is by far my favorite!!!! I have also had her design my logo for another business and plan to work with her more in the future. Amber is always pleasant to work with, sends timely responses, and is friendly and helpful too! Anyone that works with her will for sure be a client for the duration — Jacque Stanwood, Get 2 Scrappin'
I gave Amber the photo used in the header and a set of colors to use…she came up with everything else! My last design was nice (not done by Amber) but I think my new design is IMMENSELY better! She was able to take just a few pieces of information and turn it into a perfect reflection of my personality. In addition to the main design, she did quite a few blog buttons for me and everything just came together wonderfully! — Jackie Snow, Lessons Learned
I have worked with Amber on numerous projects! She is a very creative & talented Web Designer, she always gets my vision and creates really fun and unique websites. I always come to her and Zany Dezines anytime I need something designed, even if its only a Twitter Background. Amber is always expanding her talents by learning new techniques and thinking outside of the box. She is bubbly and a real gem to work with! She rocks my socks! — Megan Hendershott, The Higgins Family Happenings
I absolutely love the fact that I only gave Amber a few ideas and she came up with my blog design all by herself. She is so good at listening to the client's ideas and giving them her own spin. She is also very patient. — Jayme Weiden, The Random Blogette
Here are some examples of Amber's work: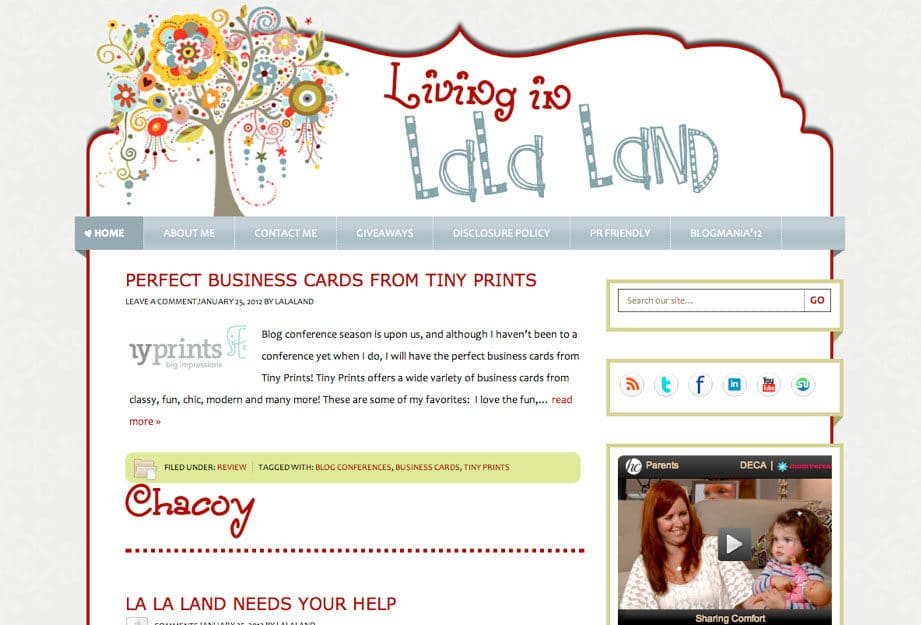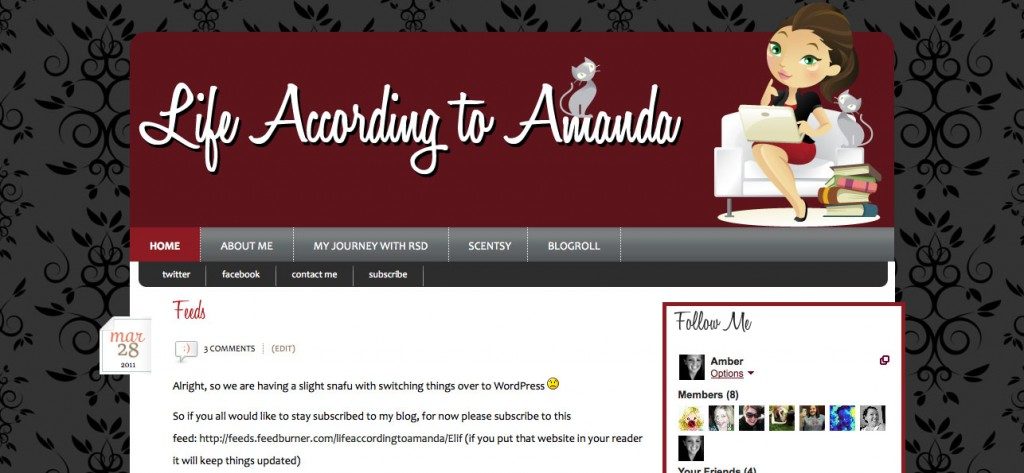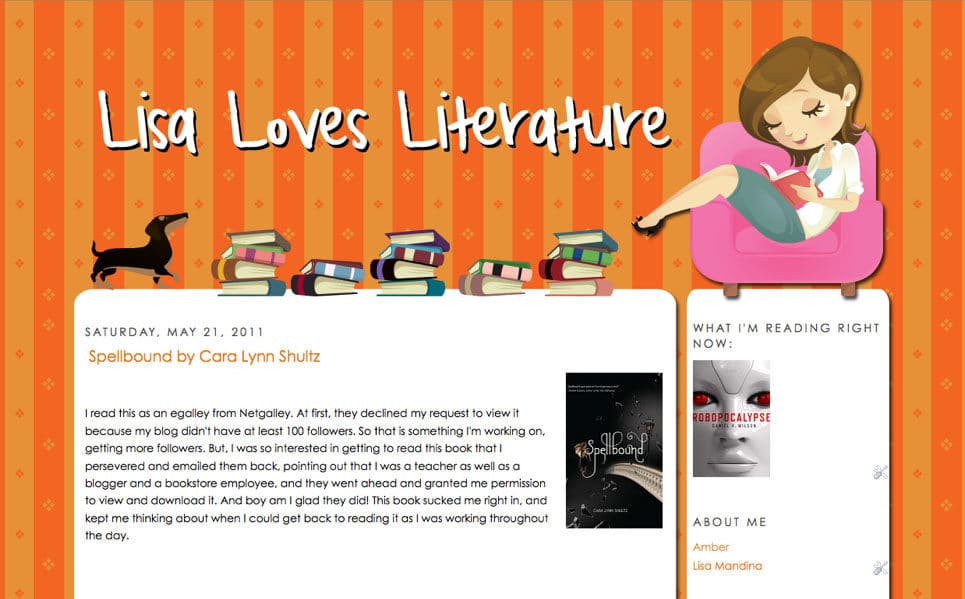 You can follow Amber on Facebook and Twitter. Be sure to check out Zany Dezines!