January 11, 2012 By The Blog Designer Network
We are starting the year off right with an incredible giveaway you won't want to miss! From designers to bloggers – there is something here for everyone! This giveaway runs through January 23rd, and there are only two requirements to enter!
1. Share TheBDN.com!
Use the social icons below this post to share this giveaway on the provided sites. You may share as many times as you wish and each one counts as an entry!
2. Post a Comment!
After sharing this giveaway, post a comment telling us you did so! Include a link to your social site or screenshot of your share.
Want more entries?
1. Post in the forum! Have a question? Have the answers? Rant? Rave? Post in the forum and get an entry EVERY time you do so! (No need to come back and comment!)
Prizes
1. Font of Choice from MyFonts.com: With thousands of fonts to choose from, finally get that one you've been wanting! Up to a $50 value!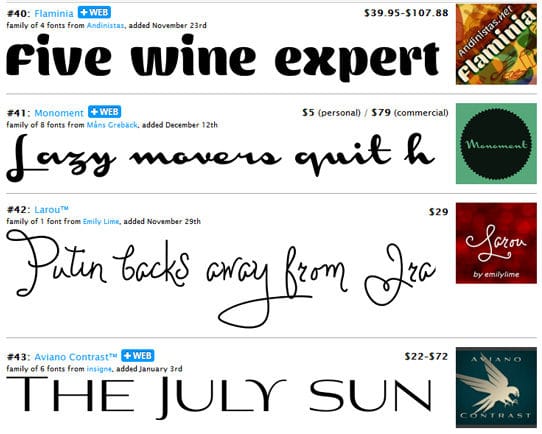 2. 20 Credits from iStockphoto.com: From high quality illustrations and photographs, to cute backgrounds and patterns – we love the large selection you'll find here.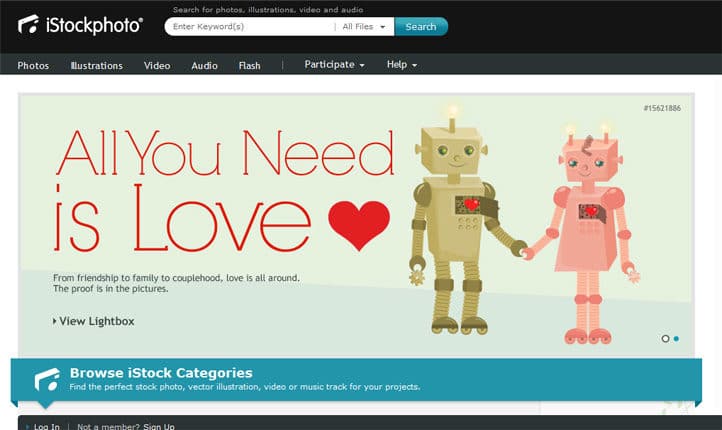 3. Genesis Theme Framework from Studiopress: Our website is build on this framework, and we highly recommend it to designers and even bloggers for it's ease of use, support, and customization options. (Or child theme of choice if you already own Genesis!)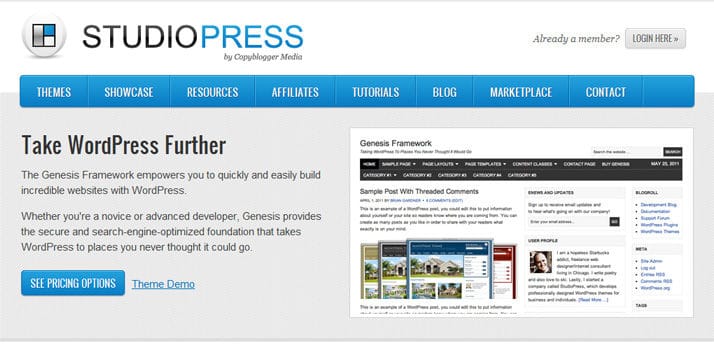 4. $25 Gift Certificate to MyGrafico: Inexpensive and high quality backgrounds, patterns, and much more that you can use to build blogs and websites!

5. 6 Months of Hosting from BlueHost: For excellent service and an easy set up, this hosting provider is an excellent resource for both current, and startup websites and blogs.

6. Complete Blogger to WordPress Transfer: Ready to make the switch? The Blog Designer Network can transfer your Blogger content to a new self-hosted WordPress site! Includes set-up of new WordPress site, transfer of posts, comments, readers, and domain re-direciton. (Does not include hosting or domain name fees.) A $125 Value.
7. 500 Business Cards from OvernightPrints.com: With such speedy service, it's pretty amazing that this company can provide such high quality prints! Design your own, or hire one of our amazing designers (to the left, or under the designer directory) to make one for you! Redeemable any time in 2012.

8. 6 Months of Sponsorship at TheBDN.com: Let us help promote your business or blog with an ad on our sidebar! We'll even design the ad for you! A $150 value.
9. 2 Full Hours of One-on-One Training: Customize a training session that specifically targets the areas in which you'd like to improve! From coding blogs and websites, to design – let us train you in the areas of your choice! Redeemable any time in 2012 scheduled two weeks in advance.
10. $150 Towards the Purchase of ANY Class Registrations: Expand your knowledge with the various workshops we offer! February and March classes will be posted soon, and will include an even larger variety of courses for every skill level.
Winners will be announced on Tuesday morning, January 24th. Unlimited entries allowed per person provided the requirements are met. Your comment must include a link to your social share or screenshot so we can see your share! If for some reason your comment is not approved, we will e-mail you! Shares on social sites that a) have no followers, b) are solely meant for giveaways, or c) are not listed in this blog post won't count. Forum posts must a) be a legitimate thread or b) legitimate reply to a thread. You will be notified via e-mail if your forum post does not meet the criteria.
There will be 10 winners total, one for each prize! Winnings ARE transferable!
All winnings are provided by the Blog Designer Network and are not sponsored by individual companies. Some of the links within this post are affiliate links, and will generate a small commission for the BDN which we use for giveaways like this one! We recommend each one of these companies based on their quality of service and products. Thanks for your support!